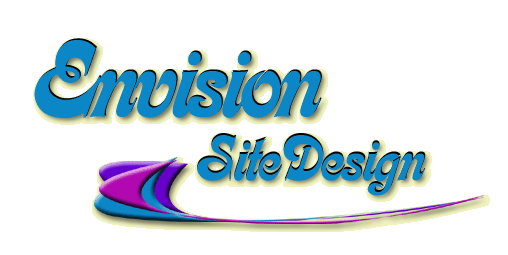 Envision Site Design was created to fill a need for affordable, quality, web design. We are a small company with a global view providing personal attention to every project. We are your choice whether you need a web site created from the beginning or an updated fresh look for your existing site. Envision Site Design is committed to working with each client to achieve a web site with a look and feel that will bring your business or organization to a new level.
We can design your custom logo and custom graphics to set your Internet web site apart. Envision Site Design will work with you to achieve a look that reflects the personality of your company. We believe that the design of a good web site should be eye catching, not overwhelming. It should be easy to navigate and informative.
Envision Site Design's job doesn't end with building your web site. We take the necessary steps to ensure your intended audience will find your web site. An essential part of your new web site or re-design is the programming of META tags with a description, key words, and hand submissions to the major search engines. We can also create web or print advertisements for you to further expand your marketing plan. Envision Site Design is a full service web design company offering web hosting, maintenance, and domain registration in addition to web site design.
Your web site design project can be handled from start to finish remotely over the web. If you live in the Washington D.C. area we can also arrange to meet face to face if you prefer. The first step is to go to our contact page and send an e-mail with as much detail as possible of what you are looking for. We will contact you either via e-mail or phone to fine tune your needs in order to give you a cost estimate. We look forward to working with you.
Click here to view our privacy policy.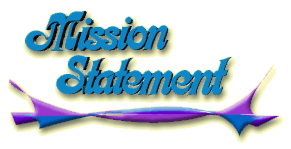 | | |
| --- | --- |
| | To provide quality web design services for a reasonable cost. |
| | |
| --- | --- |
| | To partner with you, our client, to create and manage your presence in the global market. |
| | |
| --- | --- |
| | To provide personal dedicated service to the individual client. |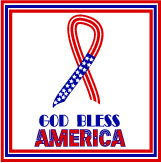 Envision Site Design is a member of