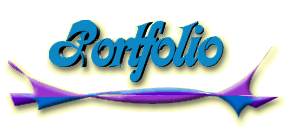 This site is for a non-profit organization in India focusing on learning disabilities in school children and how to best teach them. The main challenge in creating this site was creating a logo and look and feel that was cross-cultural and fun, being that Learning Matters was founded to help foreign children living in India, as well as Indian children.
This site, and Learning Matters India are still in their infancy.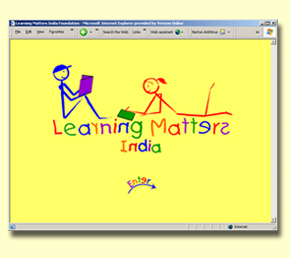 Envision Site Design took this e-commerce web site from it's infancy to completion. We just recently finished giving the site a complete new look to go along with a name change. This site sells unique and inspired gifts for every occasion. Because of the many different options for each gift, ESD had to personalize the shopping cart to fit with BiblioBliss's vision. This is where personal communication between the web designer and the client really pays off.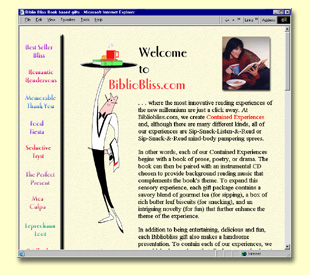 This site is for a Northern California based Doula service.
Envision Site Design replaced her existing site with a fresh new one.
We created a web site with a new look and updated content.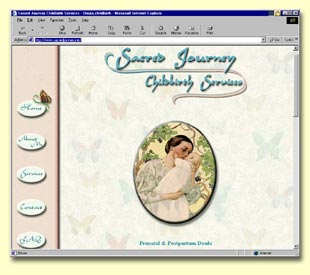 This is an e-commerce site for a Washington area esthetician.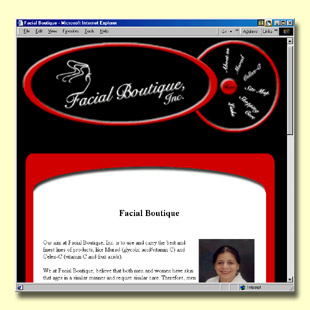 Envision Site Design is in the process of completely changing the look of this site for VS Photographers. We started working with this site some time ago to correct some problems created by the original designer. We then worked to spice up the site, including adding a JavaScript slide show on the front page to display examples of their work while still keeping the look clean. Susan and Victor, being artists, are now yearning for a whole new look which we are creating for them now.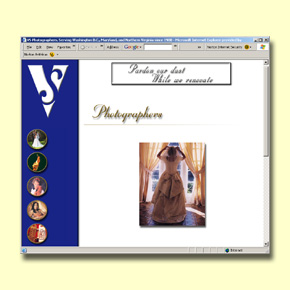 This site was originally built by the sites owner. It had some design and search engine problems. Envision Site Design created a logo and graphics for the web site and replaced the text links with thumbnails.
We fixed the search engine problems and resubmitted to the search engines. We are currently giving the site credit card order capability.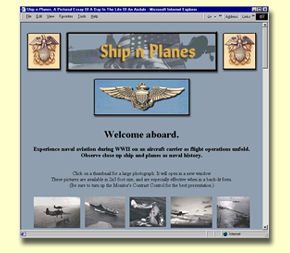 This is a web site for a Washington area hair stylist.
It has a question and answer section
and a form to fill out to join her referral program.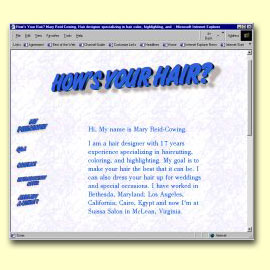 This is a personal web site for a young couple
to celebrate their upcoming wedding.
This site has many photographs and a message board.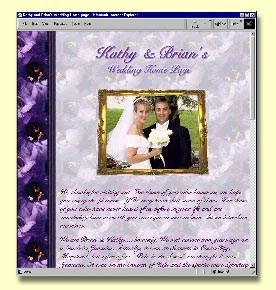 Portfolio | Request a Quote | Contact | ESD-Forum | Home






Copyright © 2000-2011 Envision Site Design
All rights reserved.