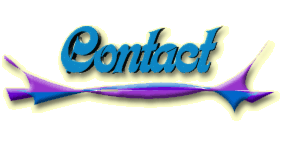 To contact us please send e-mail to the below address.
Unfortunately due to excesive spam we have chosen to remove the automatic contact form.
Our time is much better spent serving our clients then sorting through SPAM.




Portfolio | Request a Quote | Contact | ESD-Forum | Home






Copyright © 2000-2011 Envision Site Design
All rights reserved.